I came across Davie & Chiyo quite a while ago and once I picked my wedding dress I realized they had the perfect purse to match: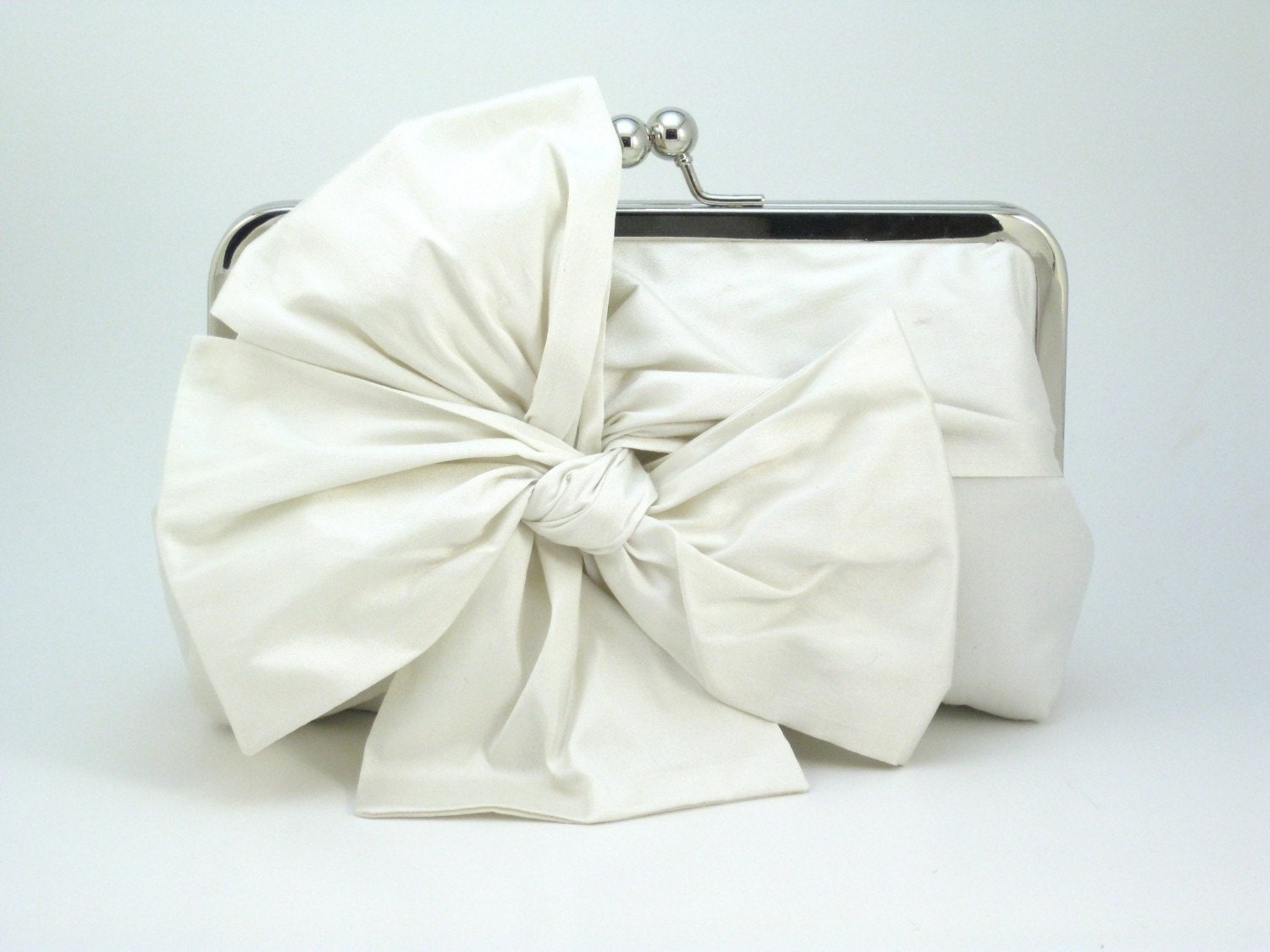 Davie & Chiyo was launched in 2009 by a pair of Burnaby, BC sisters. Three years later they've expanded their line of custom and ready-made purses and clutches.
With so many options and colours available, their clutches make a great option for bridesmaids, brides or gifts for friends and family. Have a look at a few options below and read on for details about a really great discount.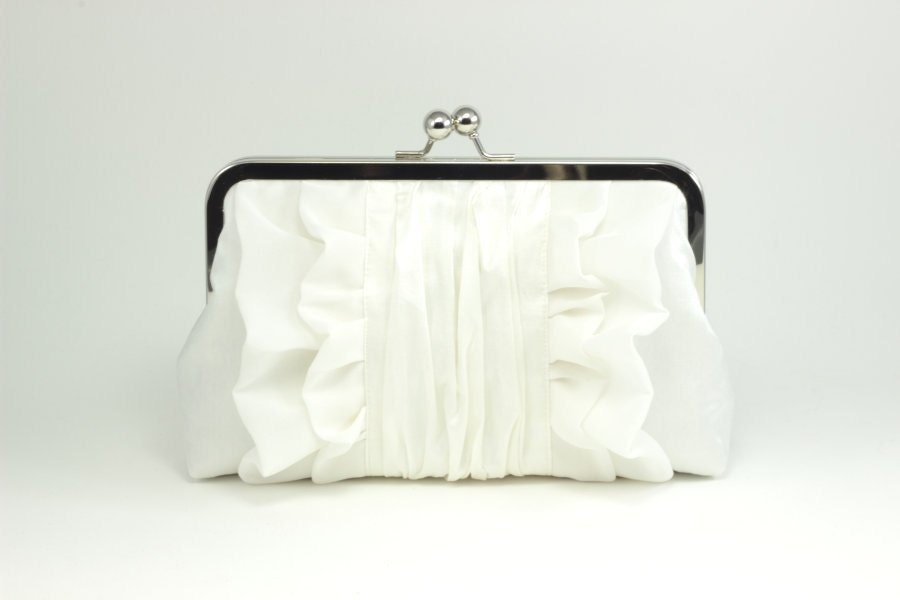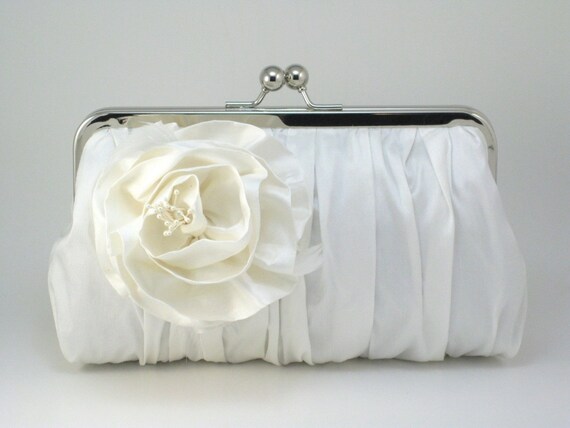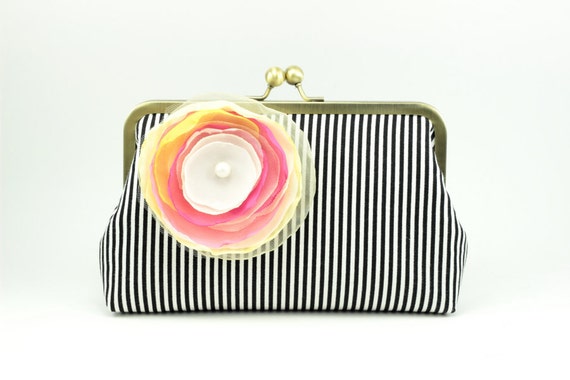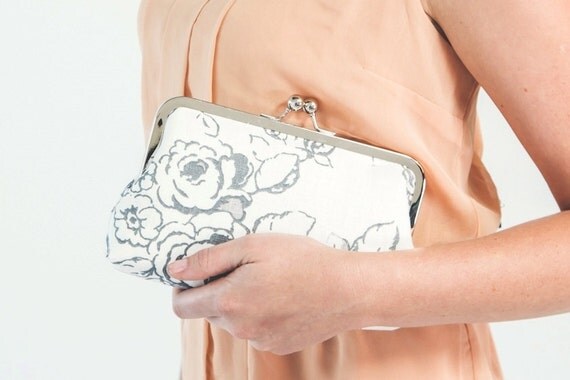 With so many options between colour, prints, material, and style, there must be a purse to match your dress or your bridal party. that matches your wedding theme, or a dress you're saving for a special occasion.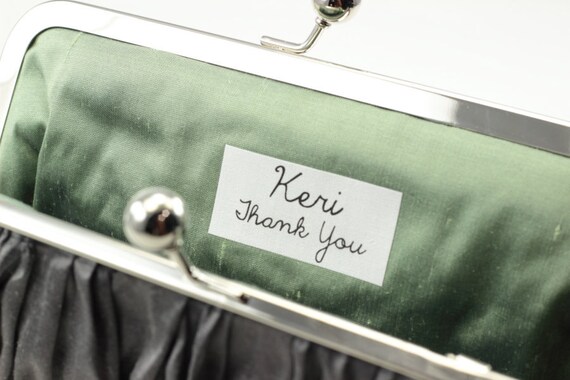 Further customize your purses with messages on the lining.
Starting today, Wedding Obsession readers will receive
Use the code: OBSESSION20 at checkout.
The code epxires on December 23, 2012, so don't wait too long to order and be sure to send us a picture of your Share The Love items.
We love comments!