Yay! Time for the latest installment of Share The Love.
If you're new to Wedding Obsession, our (usually) monthly Share The Love features highlight an Etsy vendor that I'm purchasing items from for my own wedding. They're graciously offering giveaways or discounts to our lovely WO readers.
This time around, it's Liddabits Design Shop. Read on for more details about the shop and for a free shipping coupon code exclusive to WO readers for the entire summer!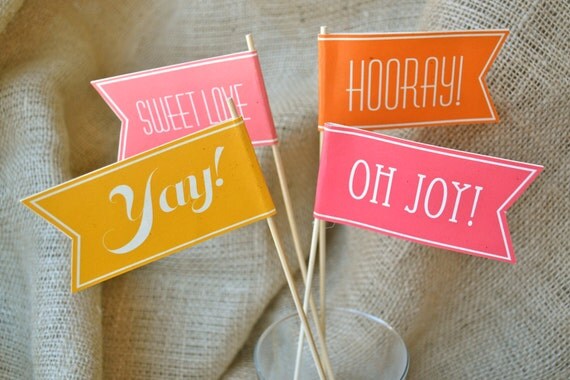 These flags are quite possibly the reason that I changed my mind from a gray and yellow colour scheme and decided to go with warm colours instead. They're so cheeful and fun, and exactly the right item to go with the theme I have planned for our wedding.
While I won't reveal exactly how I plan on using the flags just yet, I will tell you that I ordered some for our wedding this weekend, just like in the photo above.
Liz, the owner of Liddabits Design Shop, is a graphic designer based out of Georgia. She loves the simplicity of her flags and banners (and so do I!) – it's such an easy way to integrate typography into someone's special day in a fun and colorful way.
Everything in the shop can be customized to your specific needs! The shop includes banners of all shapes and sizes, wedding programs fans, cupcake and cake toppers, photo props and lots more. Again, it can all be customized to fit your decor style or colours.
Liz is also available for freelance graphic design work, including save the dates, wedding invitations, bridal shower and baby shower invitations and baby announcements. You can reach her for more details by email, on Facebook, or with Etsy conversations.
Okay, how about the fun stuff? Here are few Liddabits items: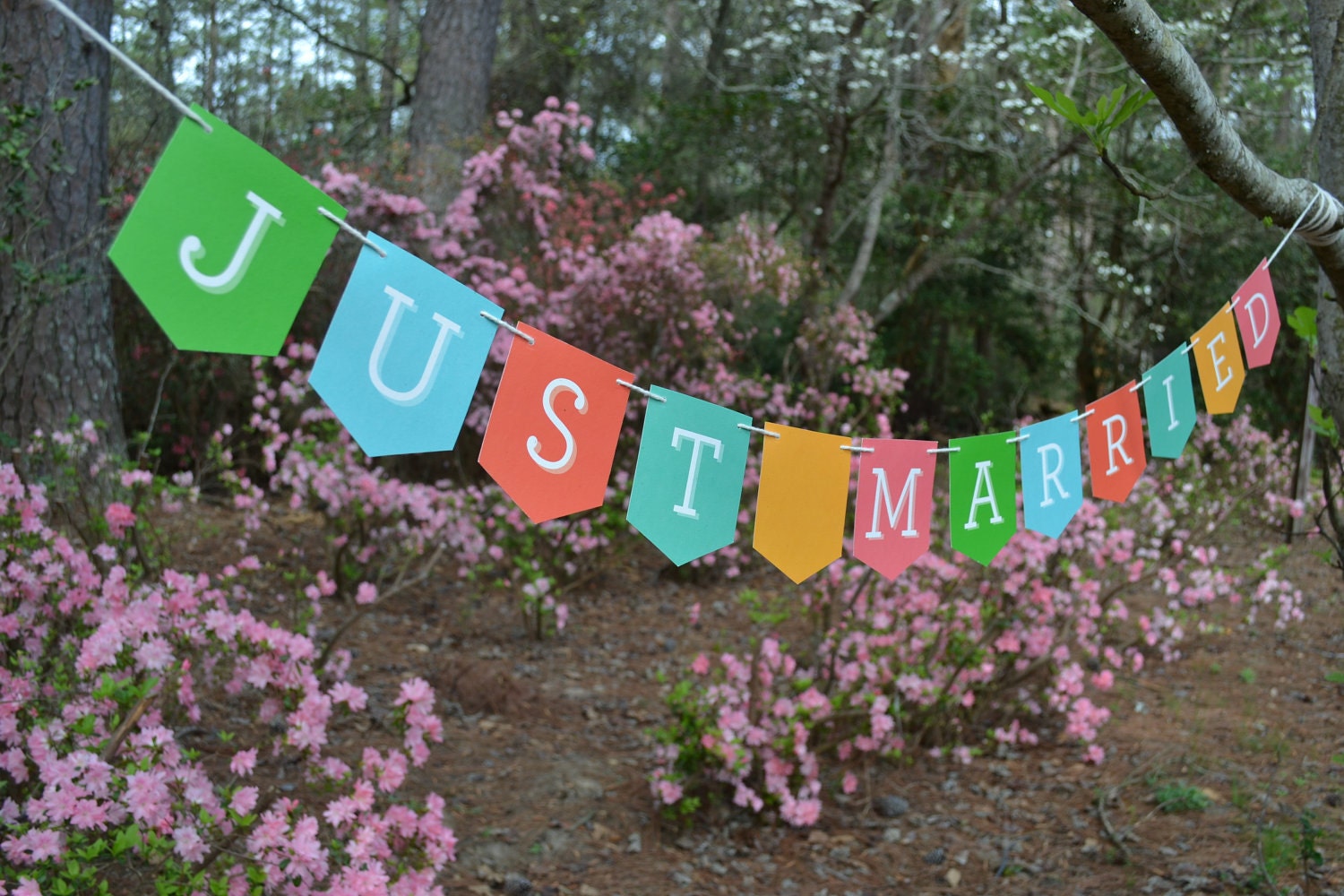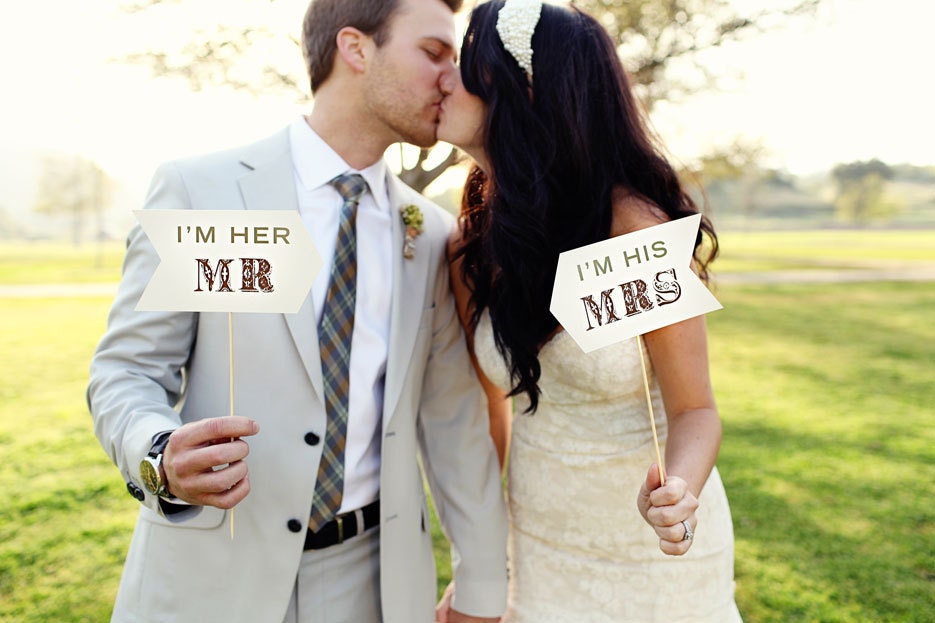 Image by Kelsey Lauren Photography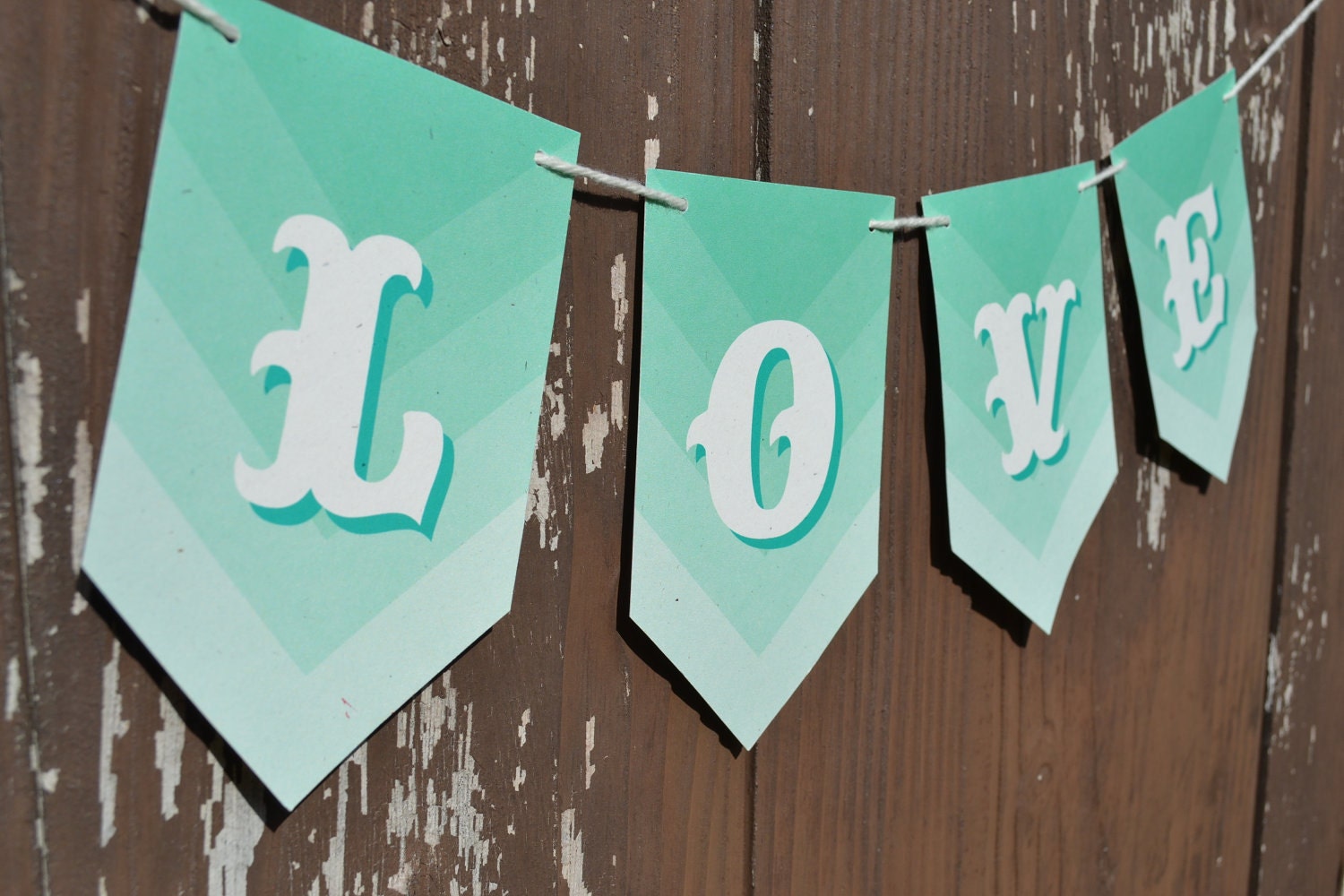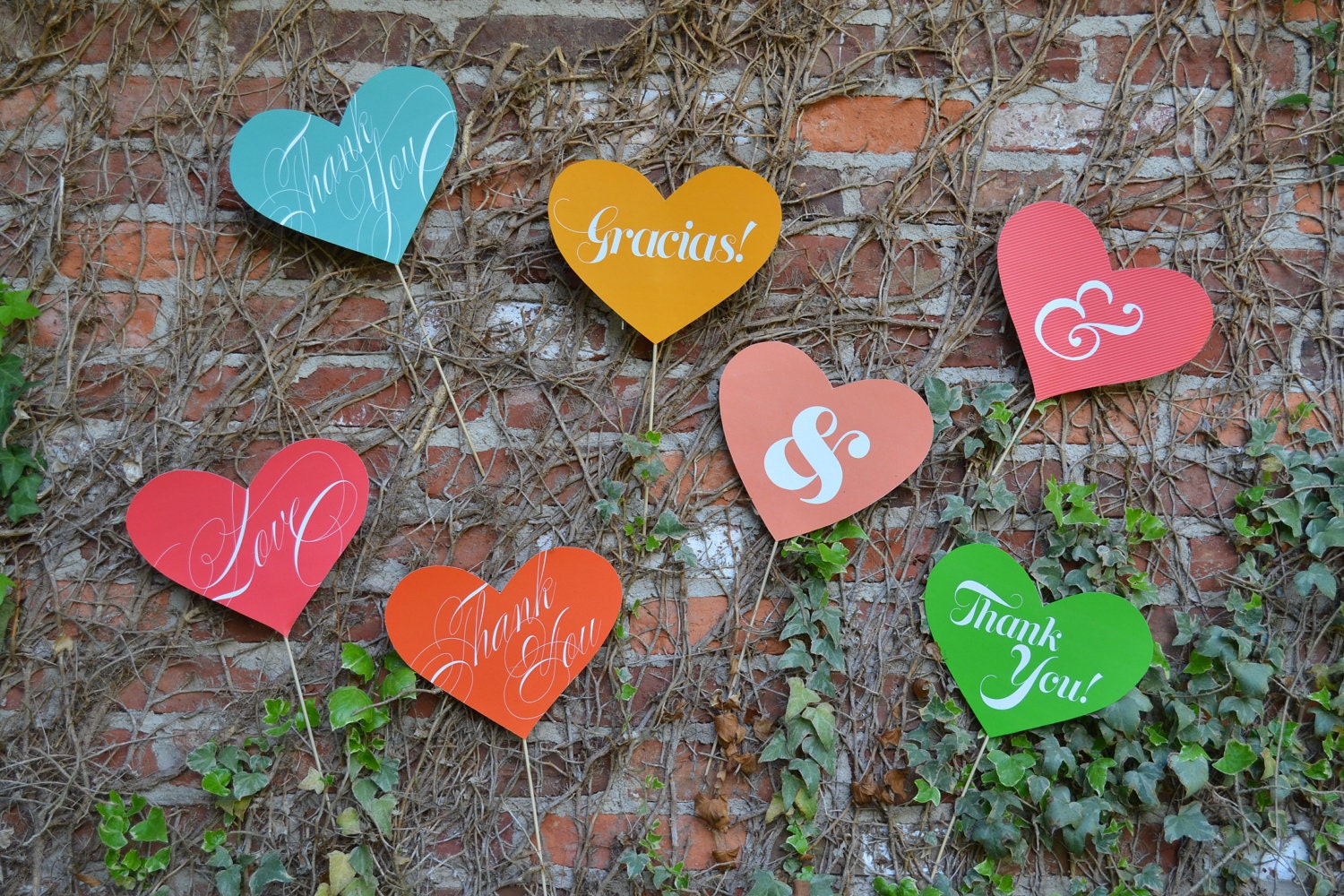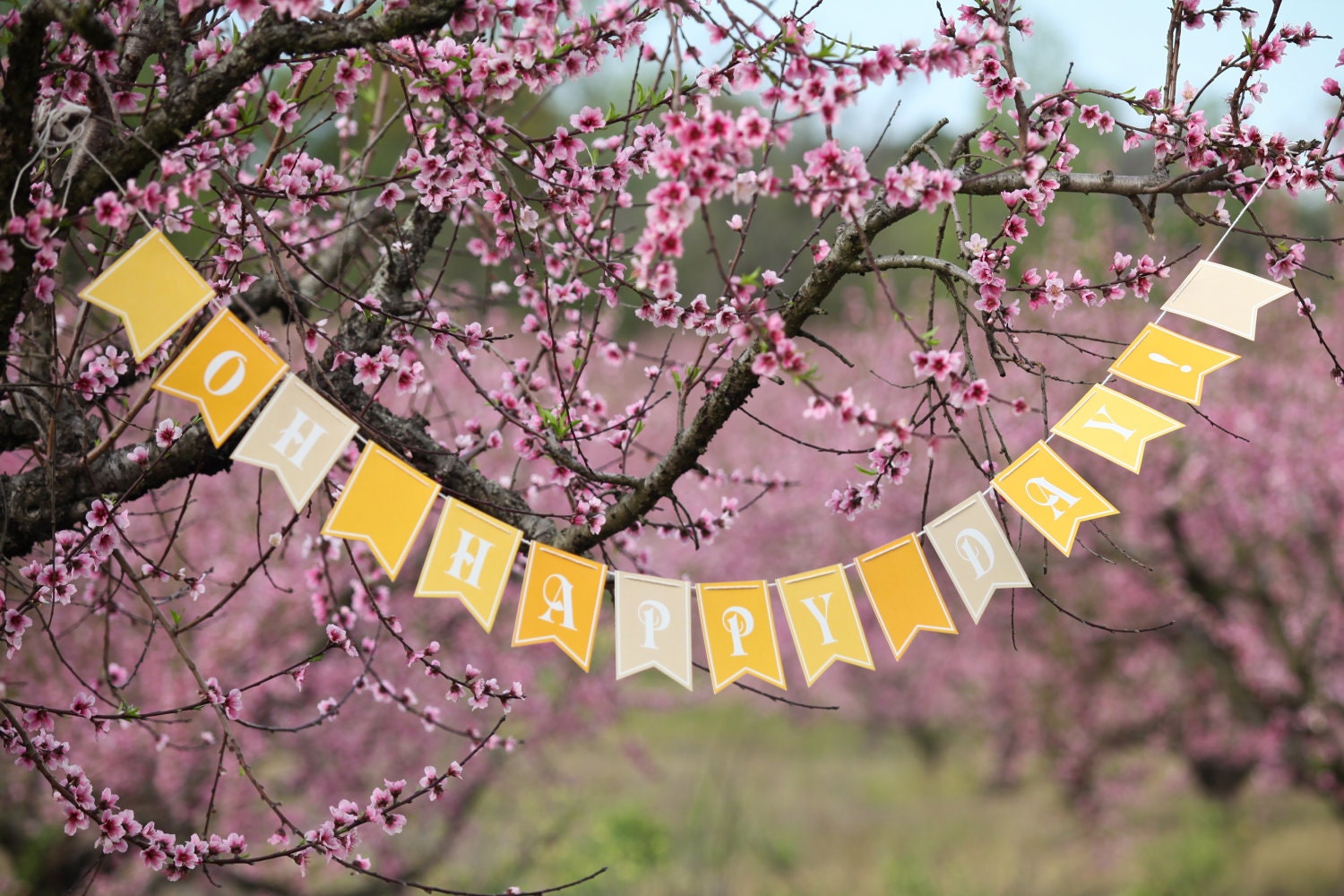 image by Heather Sargent Photography
Wedding Obsession readers will receive free shipping on their purchases from
Liddabits Design Shop
from now until August 31, 2012. Use the code below upon check-out.
Use the code:
KJCOFS12
Make sure you
send us
pictures of your Liddabits items! Or for that matter, any purchases you made from our Share The Love participants. We would love to see them.
Comments
We love comments!